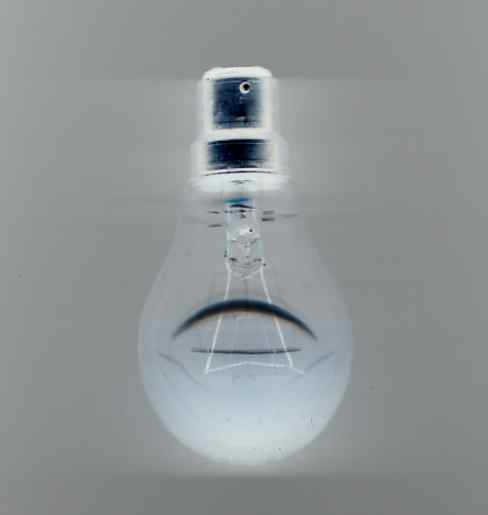 electro-acoustic
---
Emanations (1996) was commissioned by Victoria University of Wellington to mark the 30th anniversary of the establishment of their electronic music studios as well as the more recent acquisition of the pipe organ built for the the Adam Concert Room by Dutch firm Diel. A reflection on 'birth' became a focus of the piece.
The Adam Concert Room performance is included here, with Douglas Mews on the organ, and some fine vocal improvisation from Emanuel Psathas.
---
---
Smell o' the Boards (2000) was written for pianist Dan Poynton. It's a take on numbers and 'The Performance'.
Here is the debut performance, played in The Hunter Council Chamber in Dan's 'The Transcendental Piano' tour . There was an element of controversy over the bouncing of pool balls on the strings of the Steinway, and some potshots were taken. Fortunately, we didn't paste Steinlager over the piano's name.
---