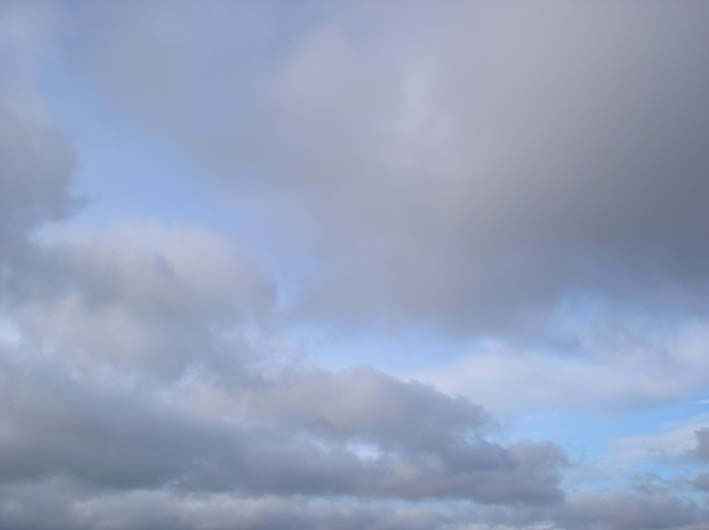 plumefolds

order order order
Mr Speaker, to report on the
condition of the chamber
after its recent setting alight
here we go round
the difference of then knowing
the hysterical hair and tissue
and now viewing the stumps of arm chairs
their roots charred
but with new toys sprouting here and there
the odd tuft of teddy bear
order order order
Mr Speaker, here we wandered the old town light
on whose cobbles was broken Jamie Pyke's recalcitrance.
His trance of recalcitrance
on the settling of income owed the town
from his selling of horses
above and about a pop-open calendar of windows
dimly-lit galleries with no table cloth
but nickle and a honeycomb.
And overhanging the eaves
an immersed swooping
an immense immersion of swooping
an immensely dark and outlined immersion of swooping
the outline of an immensely dark and immersed swooping
a swoopingly immersed immensity of dark outlines
Four and twenty magpie,
the scissors of their wings cut low below to the plumefolds of Ariadne's dress.
Was it cotton, linen, nylon, wool, silk, hemp, polyester, or tissue?
 
After that, after that Mr Speaker
we were led via a trap door in the man-in-the-dock's hallway
to a basment area.
There were eighty of us children in all
though a few changed their minds in later record collections.
Some of the staff had video cameras and they
formed a circle around us while the man-in-the-dock directed 
Have you ever seen such a thing in your life as the curtains cracked
and when I was just a little girl
you Mr Speaker, you pulled a fish out of my...
order order order 

Mr Speaker, it's raining it's pouring 
and we couldn't get up past a sense of relief
this stemming from the categorisation of the paper darts currently approaching
Some of wings fold under internally to lodge withiin the solar plexus 
and if not addressed this can lead to overly-used-up-and-spat-out syndome.
And as increasing numbers take control of their lives by developing terminal illness
the issue can be seen as self-correcting
Other darts lean forward with semi-canine pinions,-
tissue goes missing with this one...